Requirements
Joomla
cAPI is compatible with the latest stable version of Joomla 3.9.x or higher. We recommend Joomla 3.9.24 (latest version). More info....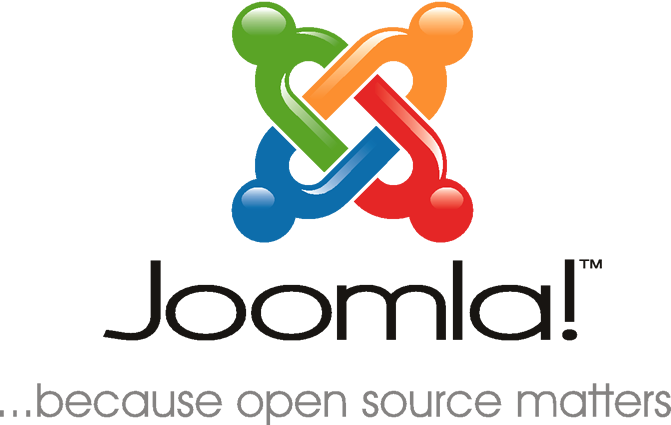 Additional Requirements
Included below is an example of popular / supported server configurations. We build our developement environments using the REMI and EPEL repos (REMI mainly for PHP 5.6.x / 7.2.x+ and MariaDB 5.5.x+).
Linux
RHEL 7 / CentOS 7.x (latest, stable) Fedora (working, limited testing) Ubuntu (working, limited testing)
Apache
Apache 2.2.x,2.4.x (latest, stable/patched) Nginx not officially supported yet
Documentation will be updated to include recommendations for required Nginx configuration
PHP
Minimum: PHP 7.0.x (latest, stable) Recommended: PHP 7.1.x (latest, stable) Note that this will depend on compatiblity of other Joomla extensions with PHP7.
cAPI v2 Minimum: PHP 7.2.x (latest, stable)
MySQL
Minium: MySQL 5.5.x (latest, stable) Recommended: MariaDB (latest, stable)