Updates
Once you have downloaded and installed the cAPI Core Package make sure to log into your account to get your download ID.
Copy your download ID and log into your website.
Go to Components > cAPI Core REST API and click on "Options" (top right).
Next, click on the "Download ID" tab where you can paste your ID.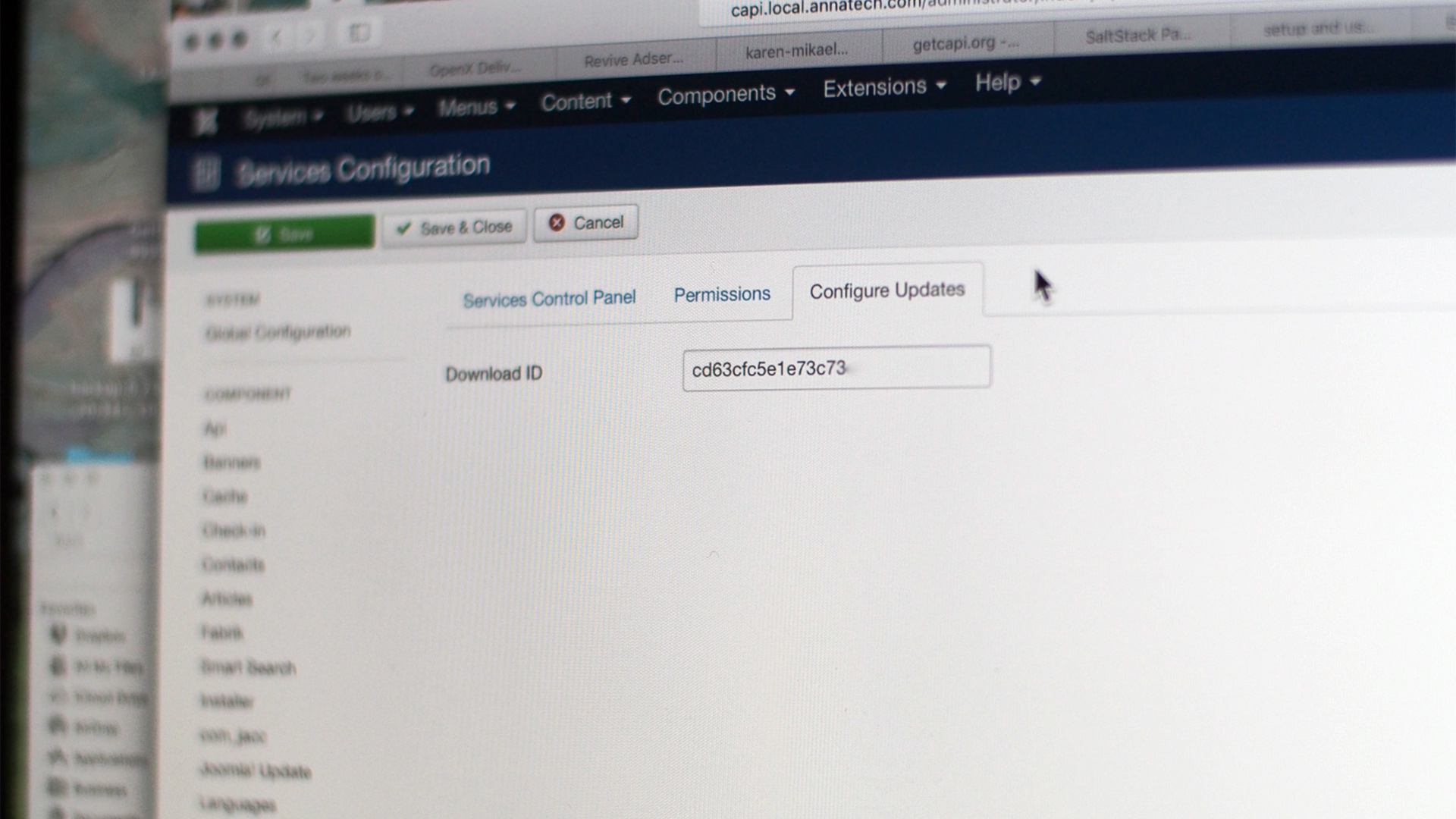 Above image may not accurately reflect current version.
With an active subscription this will allow you to download and install future updates directly from your website!